Connected and Citation Speech
Connected speech differs from the citation form.


Connected Speech Processes
Connected speech forms are highly variable as the result of a number of processes that apply to consonants and vowels.




Prosodic Structure
Prosody is the combination of speech properties that break speech into units of time, indicate the boundaries of those units, and highlight certain constituents.
A constituent is a word or a group of words that function as a single unit within a hierarchical structure.


Glottalisation
Glottalisation is known by many names including laryngealisation, creaky voice, creaky phonation and vocal fry.
overlap with other articulations of speech in a way that necessitates another layer of annotation.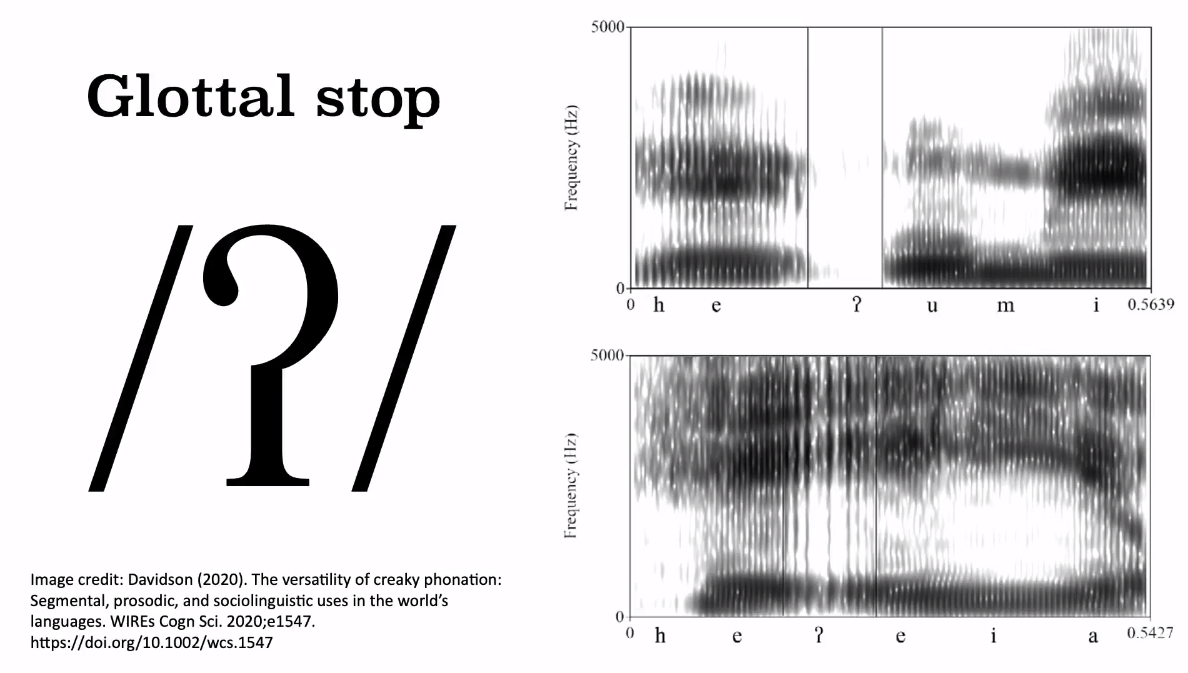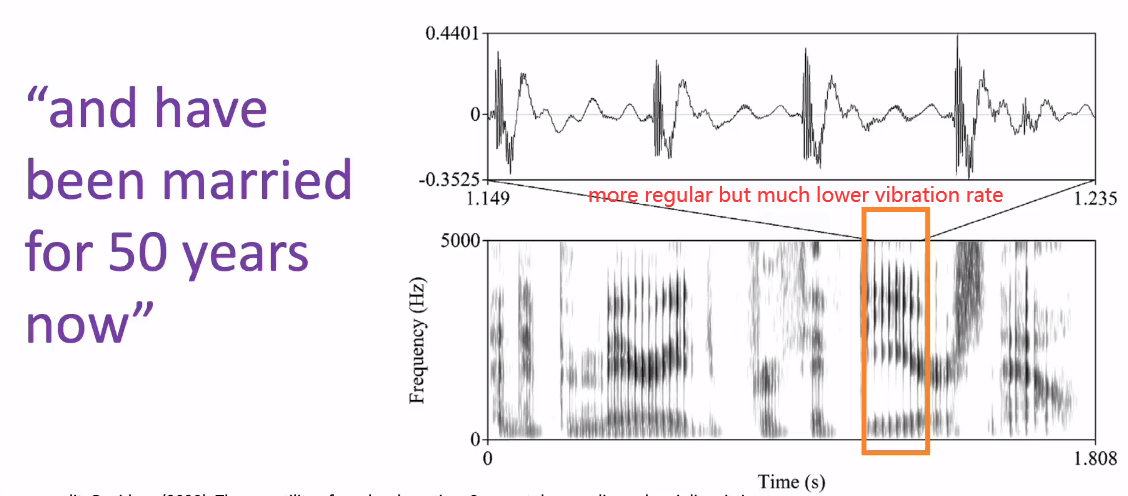 Accents of English
Accents are language varieties that differ from one another only in pronunciation.
口音&方言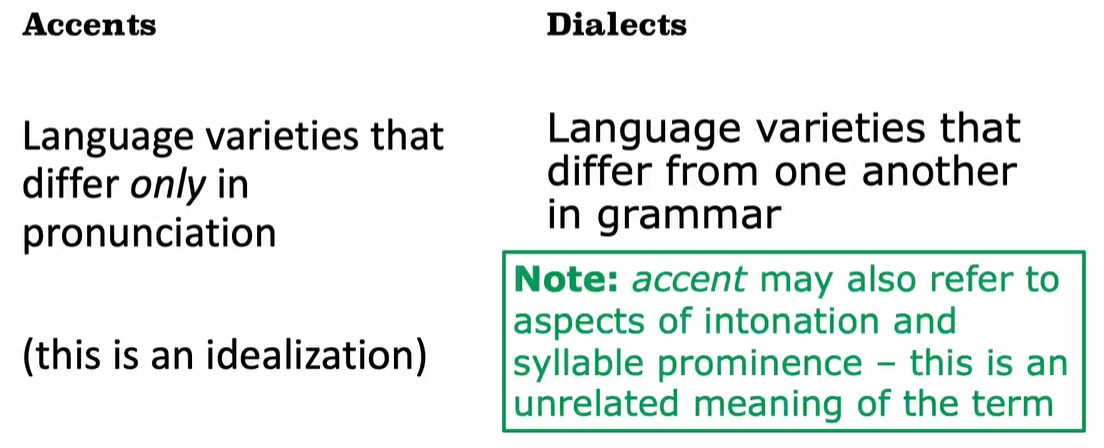 ---
Origin: Module 6 – Speech Synthesis – waveform generation and connected speech
Translate + Edit: YangSier (Homepage)
:four_leaf_clover:碎碎念:four_leaf_clover:
Hello米娜桑,这里是英国留学中的杨丝儿。我的博客的关键词集中在编程、算法、机器人、人工智能、数学等等,点个关注吧,持续高质量输出中。
:cherry_blossom:唠嗑QQ群:兔叽的魔术工房 (942848525)
:star:B站账号:杨丝儿Online(活跃于知识区和动画区)